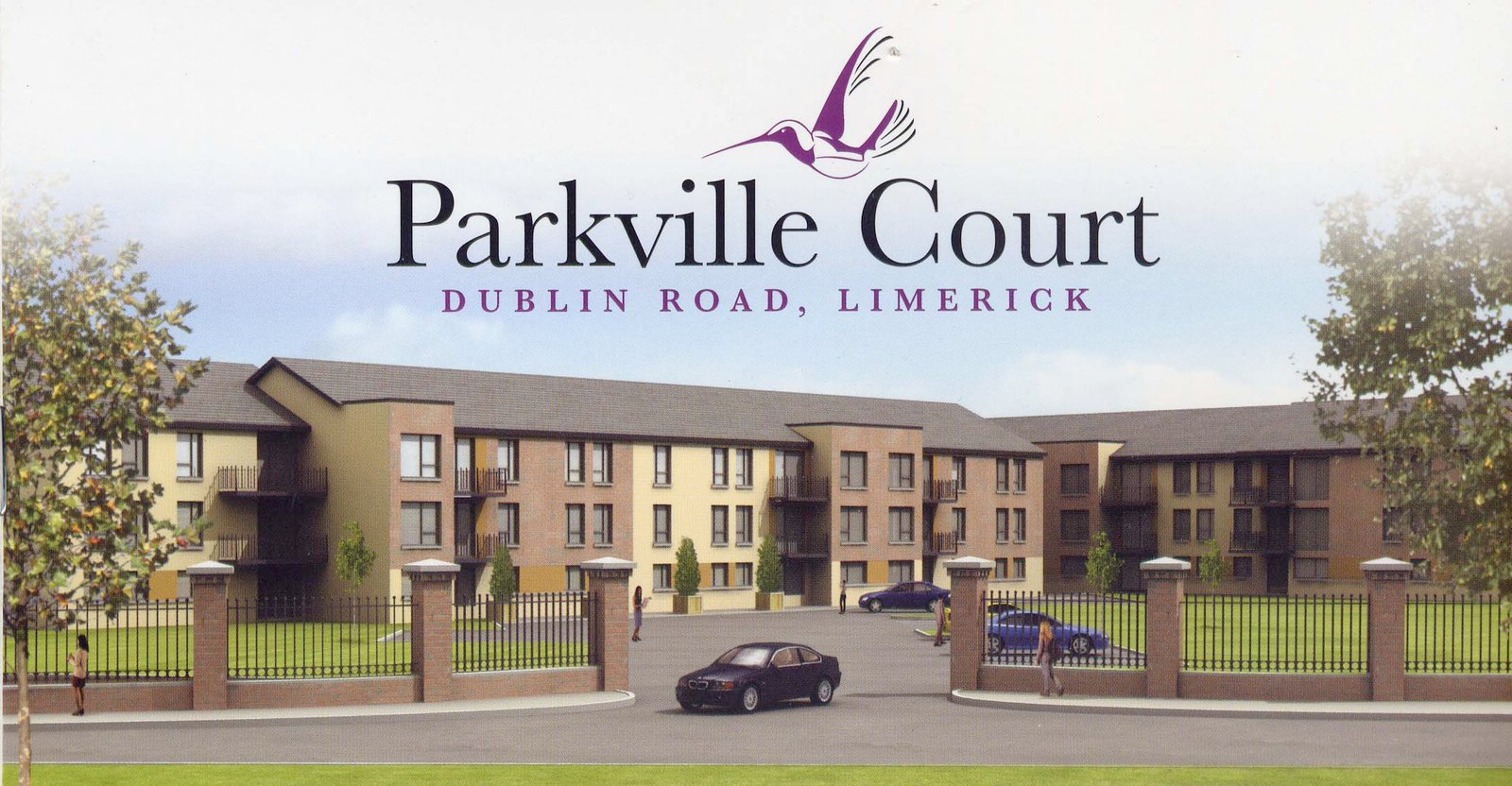 Parkville Court Student Accommodation
Our apartments were custom built to cater for the needs of the modern day student. Each apartment has one ensuite room and the other two bedrooms share a bathroom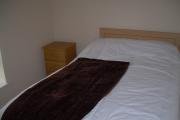 Bedrooms
Our complex comprises of 39 three bedroom apartments. Each apartment has one ensuite room and the other two bedrooms share a bathroom. All the bedrooms are bright and spacious and come complete with a double bed, bedside locker, twin wardrobe, work station and chair, reading light, file shelf, and wifi throughout.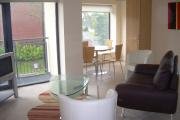 Kitchen & Sitting room
The sitting room and kitchens are all open plan in design with a balcony in all apartments on the first and second floors.
The kitchen area is fitted to the highest standards and each comes complete with an oven/hob, washing machine/dryer, dishwasher, fridge freezer, kettle, toaster and microwave.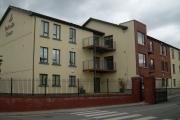 The complex
The complex comprises of two 3 storey blocks of apartments. Block A has 21 apartments and Block B has 18.
The complex office is also situated on the ground floor in Block B.
The office is attended from 9am to 5pm or by appointment.